Graycliff Chef's Table – Cooking Demo & Lunch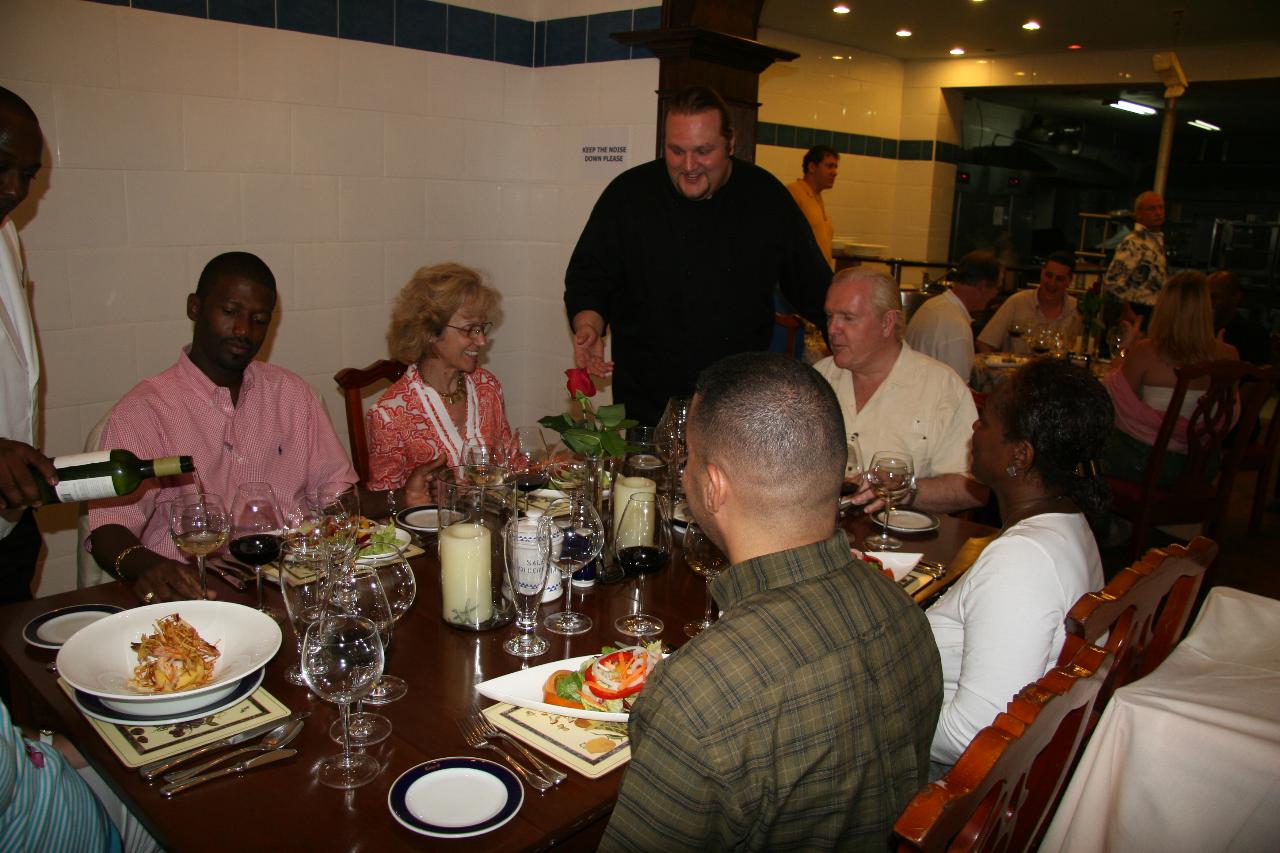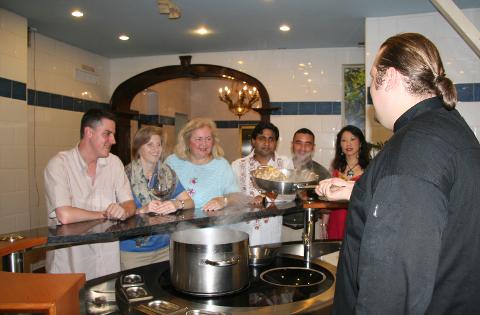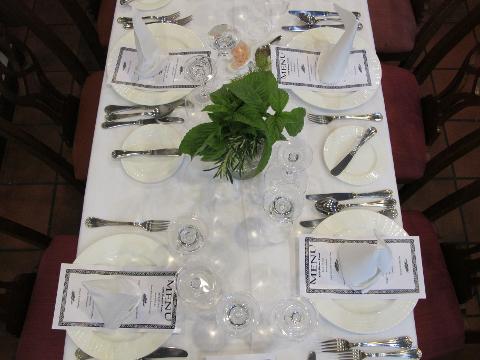 Продолжительность: 120 мин. (прибл.)
Место встречи: Nassau, NP
Код предложения: Chef Table Demo & Lunch
Enjoy Nassau and the good life from the exclusive luxury of Graycliff! You're invited to a Culinary Experience at Graycliff Restaurant, the Caribbean's first Five Star restaurant. A highly coveted seat awaits you at the Chef's table, presided over by the restaurant's Executive Chef who will lead his guests on a gastronomic culinary trip.

The chef's table lunch will be served in the Graycliff Kitchen and will involve a demonstration of each dish which is then served. Guests are let into Chef's culinary secrets and they can have a discourse regarding culinary artistry and Bahamian culinary traditions. Beverages are additional.

Recognized as one of the top dining establishments in the world Graycliff Restaurant serves delicious Continental cuisine with a Bahamian flair. The restaurant's Grand Award-winning wine cellar, assembled with care over decades is one of largest private collections of fine and rare wines in the world. The cellar houses over 250,000 bottles from over 400 vintners in 15 countries.

Built by a pirate in the 18th century and frequented by crowned heads and the rich and famous, Graycliff Hotel and Restaurant is a welcoming oasis of casually elegant tranquility where everything is Five Star. In the heart of Nassau, this beautiful, historic, colonial mansion with its lush tropical gardens is just steps away from the bustling life of the pier in Nassau. The exclusive resort has 20 beautifully appointed guest rooms, two very inviting swimming pools.

Graycliff also sports a collection of some of the planet's best cognacs and Armagnac's, Guests can also enjoy visiting the Graycliff Cigar Company, where torcedores create hand-made cigars with the finest tobaccos available or Graycliff Chocolatier where some of the most delicious chocolates are produced.